Haïti73 l'agence experte
des marques mode et beauté
Spécialisée dans le branding, le marketing, la stratégie et le contenu
digital ainsi que l'événementiel, Haiti73 offre divers services pour faire
croître votre business et le fortifier
La fondatrice
Agnès Cazin
Agnès Cazin est une spécialiste en branding et stratégie de marque. Elle aide les marques établies et une nouvelle génération d'entrepreneurs afro-européens passionnés à définir leur vision et amplifier leur développement, loin des clichés et des épiphénomènes.

Femme de terrain et méthodique, Agnès cultive l'excellence et le sens du détail. Elle met à profit ses solides compétences stratégiques et opérationnelles pour accompagner l'ambition des marques et des créateurs. Elle produit contenus et expériences impactants en associant créativité et objectifs business.

En véritable leader d'opinion, son expertise et sa personnalité attachante séduisent autant les consommatrices que les cabinets de tendance comme Nelly Rodi ou la presse internationale :
France 24 ( FR), Noni TV (UK), BBCLondon (UK), Glam Africa (NR) ou encore NBTW où sa dernière interview génère plus de 20K vues en deux jours.
Why us ?
With over 20 years experience at doing marketing
WE ARE EXPERTS
We aren't afraid to
PUSH YOUR LIMITS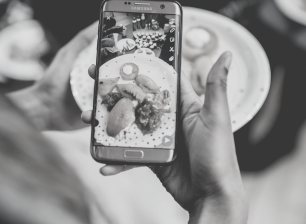 Content producer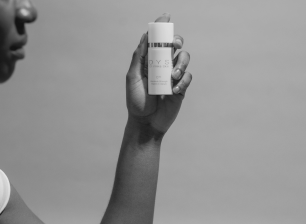 Marketing strategy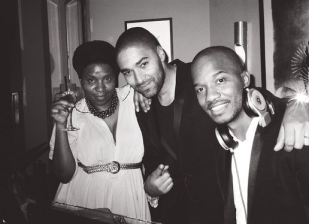 Project manager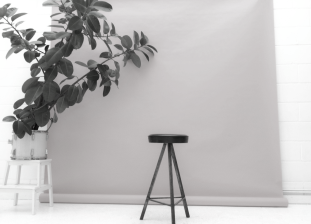 Creative direction
1 / 3
"They are a team of talented and professional individuals. Agnes an
honest professional leader who gives 1000%! She can closely analyse
and seek out opportunities. I will pick Haiti73agency again and again for my event needs."
@ Christina Adesina - Shades Of Beauty

2 / 3
"En décembre 2016, Agnès Cazin a organisé pour Unilever un évènement d'immersion culturelle dans l'Est Londonien autour du sujet : la cuisine & la culture Africaine. Agnès a minutieusement sélectionné et regroupé des artistes Afropolitans de background diverses et variés allant de la mode, l'art ou la musique afin qu'ils puissent partager avec nous leurs passions & leurs idées. Agnès a également choisi un lieu particulièrement adapté et a géré toute l'organisation à la perfection dans les moindres détails. L'évènement s'est déroulé dans une atmosphère particulièrement propice à l'échange et à la génération d'idées."
@ Bogdana Ghinescu Business Development Director - Foods

3 / 3
"Agnes is an expert in her field and has a deep understanding of the French market, particularly when it comes to Black beauty. It was great working with her on a PR launch for our Cantu brand in France. Throughout the partnership, she was very proactive and the activations were delivered on time and in budget. She closely monitored the situation during the pandemic and before the new lockdown was announced, Agnes and her team were quick to implement a revised plan for the press event. Her creative team developed a very professional set of videos, which helped showcase our haircare products in use and educate the press around regimes and textured hair. Agnes also helped to make the first edition of the Cantu Curl Awards in France a success by gathering a panel of experts and influencers to elevate the visibility of our styling contest."
@ Roxanne Amir-Mohammadi European Marketing Manager – Haircare, Bathing & Fragrance

❮
❯
---
---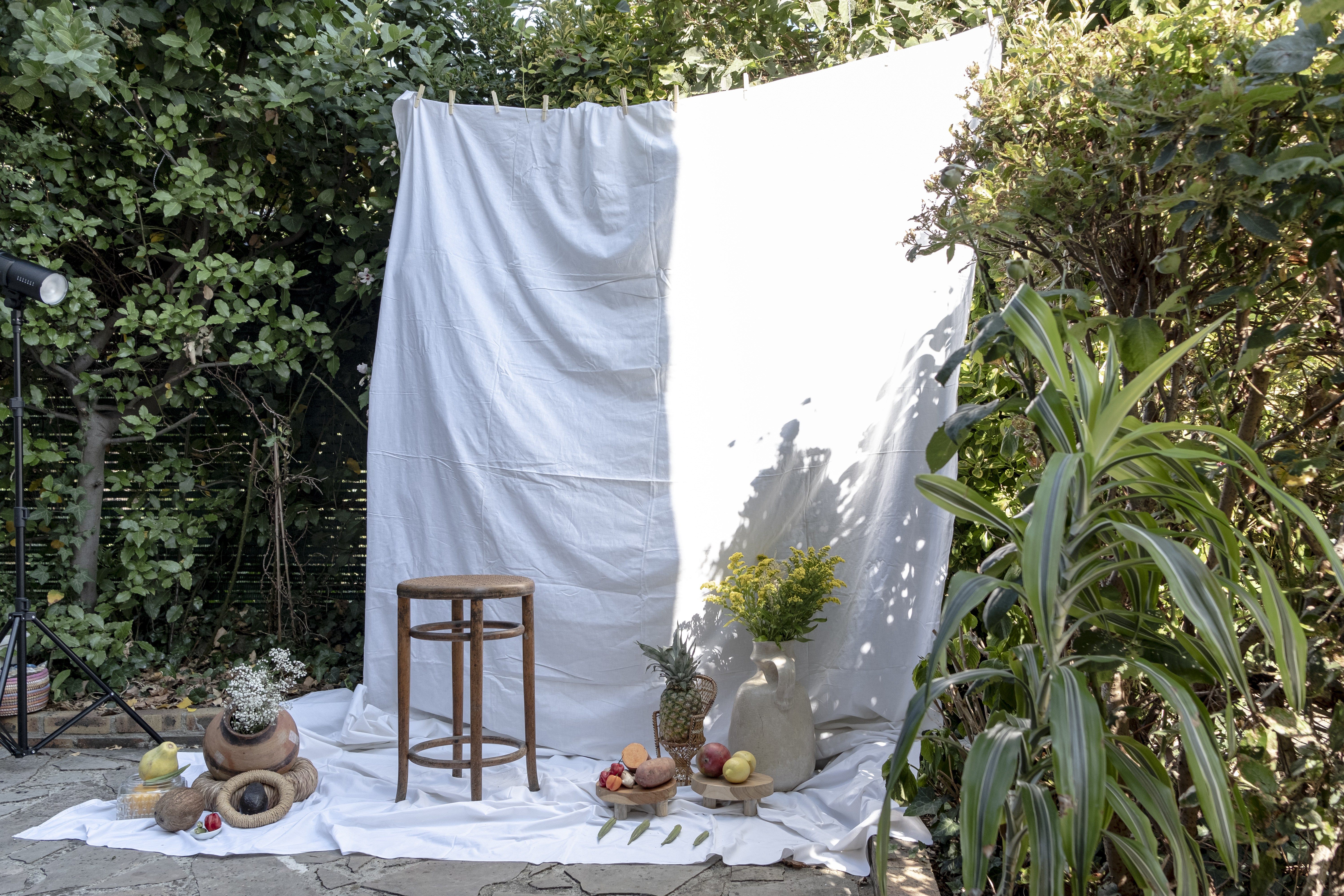 Contact us
Have a project? What can we do for you?
Project manager
Marketing strategy
Content producer
Creative direction